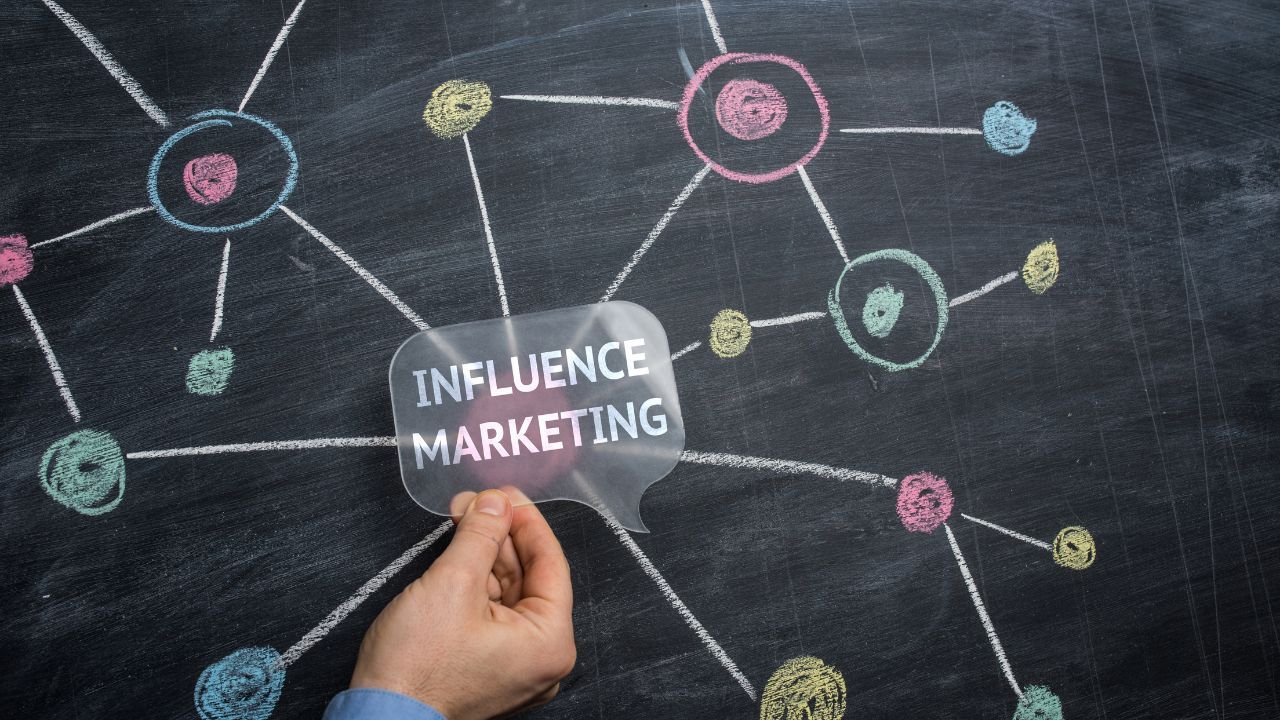 Maximizing Your Neighborhood Influence: 3 Free and 3 Paid Real Estate Marketing Strategies
Sep 07, 2023
Whether you're a fresh face in the real estate game or a seasoned pro, the power to supercharge your business lies within your reach.
It doesn't matter if your budget is tight or if you can afford to farm an entire zip code—what truly matters is your dedication and perseverance. In this blog post we'll explore strategies that work for real estate professionals at any stage of their career, regardless of financial constraints. By consistently applying these tactics, you'll revolutionize your real estate journey, turning it into a powerful lead-generation engine without having to cold-call, door knock or continually hit your friends up for referrals.
It's a journey that will grow organically and turn into heightened neighborhood exposure, real influence and soaring business growth.
Free Ways to Shine Bright:
1. Networking and Community Involvement: 🤝
The number one way to bring in leads is to personally connect with people about your business. So put on your social butterfly wings and spread them wide. Attend local events, join community organizations, and support local businesses. Why? Because people do business with people they trust. When you become an active member of your neighborhood, you build genuine relationships. And guess what? These relationships can turn into referrals down the road.
But how can you take this idea one step further? By NOT being a secret agent! Joining lots of groups and letting folks know you are a REALTOR® one time, isn't enough to get today's buyers and sellers to call on you. Instead finding ways to talk about some aspects of your business on a regular basis with people every day and asking them to follow you or join your email list is key.. Not sure what to discuss? Learn more HERE.
2. What's better than Google Ads and Facebook Ads and FREE? Email Marketing 💰
Given that it's generally 5 to 25 times more expensive to acquire a new customer than to retain an existing one, email marketing can be your gold mine. This is why email marketing is the 2nd most effective way to attract leads and grow your business. Even if your list is full of leads rather than past clients, marketing to a warm list is much easier than searching for cold leads. So use your list to your advantage! Nurture your leads and maintain relationships with past clients by offering them value in their inbox rather than simply blasting them with listings and open house flyers. Most agents send newsletters, market updates, and personalized property listings to their email list to stay top-of-mind and encourage repeat business and referrals, but what can you do slightly different that will help increase your open rates and engagement? Put your client's needs first in your emails. Take some time to think of their problems and struggles they are having now and craft emails to provide them easy solutions and to introduce them to your partners.
You are after all a CONNECTOR! Real influence comes from cultivating connections.
Be that connector in your community that knows not just the communities and properties but the people that make your community great and make it your intention to bring people together for mutual benefit. Share stories, insights and helpful tips and you'll have people who look forward to hearing what you have to say rather than unsubscribing or dumping you into their spam folder.
3. Social Media Engagement: 📱
Imagine this: You, your favorite coffee, and a smartphone. That's all it takes to tap into the incredible power of social media. Platforms like Facebook, Instagram, and Twitter are gold mines for connecting with your neighbors. The key is to put their needs first and to be hyperlocal. Share neighborhood highlights, market insights, and property listings. Educate your audience on all things related to community and home; while it's great to discuss topics related to a real estate transaction, think outside the box to educate them on creating a home they can thrive in. Engage with local groups and use relevant local hashtags. Be the friendly face they turn to for real estate knowledge.
Paid Ways to Accelerate Your Stardom:
1. Collaborate with Local Healthy Home Experts: 💬
Think of this as your secret weapon. Expand your local network to include business partners that extend beyond the real estate transaction and helps your clients create a healthier home environment, such as air and water filtration experts, eco-designers, solar providers, green mortgage lenders, home biologists, mold experts, biophilic designers, feng shui and color psychology specialists are just a few "outside the box professionals" that come to mind. Partnering with other home professionals, can create mutually beneficial relationships. Realtors can cross-promote each other's services and leave business cards or flyers at partner establishments. This not only boosts exposure but also supports the local economy. And the best part is depending on how you decide to work together, it may not cost you more than a coffee or lunch with a new friend. See our list of wellness agents and experts HERE.
Join neighborhood-specific online forums, Facebook groups, or Nextdoor. or better yet start your own community gathering to promote your partners and educate them on how they serve the community and help people live better. Collaborate by hosting small gatherings with a preffered provider where you can both share your wisdom, answer questions, and be a helpful resource. The magic is that when you partner with people, it's not it all about you. Working together to promote others feels so much better as you are giving instead of asking for something. So be the genuinely helpful and authentic you and your reputation as a neighborhood expert will grow organically.
2. Local Sponsorships and Events: 🎉
Become a local celebrity by sponsoring neighborhood events or sports teams. Your name on banners, event materials, or merchandise creates strong local branding. Hosting open houses or workshops in your area can also attract residents and potential clients. And do think outside the box here too! Leverage your expanded network to host small learning workshops and gatherings where people can learn from your partners and you. Highlighting local b professionals takes the pressure off you, but gives you the opportunity to share why you feel community is so important and explain your unique value proposition.
Imagine hosting a new buyer workshop that highlights green mortgages and you invite a local lender whom you just got excited about providing green mortgages! (yes green mortgages have been a think for a long time, but it takes a realtor who knows the terrain to guide someone through the process. Listen to a podcast I did about Green Mortgages HERE.). Yes, you'll be educating, providing value, cultivating connections, promoting your partners, elevating your brand AND positioning yourself as a leader in your industry. If you host the event at a.local restaurant or brewery, you can have all that for the price of some appetizers and a few beers. Get out there and be a part of the action!
3. Direct Mail Marketing: 📬
Who doesn't love a good old-fashioned mailbox surprise? Sending targeted direct mail campaigns, like postcards or your very own custom-branded wellness lifestyle magazine, to local residents can be a game-changer. The key is to send them something of value. So including your client's problems and struggles, which may be different for each demographic in your messaging is important, and that is the beauty of targeted geographic marketing. You can send postcards about home ownership to a community of renters, downsizing advice to large family homes in your area, and home maintenance tips and healthy living advice to everyone in between! Consistently sending them beautiful value-driven publications enable you to also highlight recent sales, share market updates, and showcase your real estate services.
The BEST part about direct marketing is that you have tangible marketing materials that you can use to hand out at events to increase connection and lets others know you care. When. you combine that with the fact that most agents think it's too expensive so they don't do it, (which isn't always true!) it's a personal touch can't be beaten.
Learn more about our stunning, custom-branded, value-driven, wellness lifestyle magazine and postcards you can send to your sphere and farm without breaking the budget! www.heatlhtyhomemedia.com
By consistently implementing the following strategies, you'll transform your real estate journey into a lead-generating machine. Give it time, stay the course, and watch your neighborhood exposure and business soar. Remember, the real estate world has a place for every agent willing to put in the work, and these strategies are your ticket to success.
So there you have it, realtors – six strategies to boost your neighborhood exposure. Mix and match these approaches based on your budget and target audience. The key is to be genuine, helpful, and consistent. Remember, Rome wasn't built in a day, and neither is a stellar reputation in your neighborhood.
Ready to light up your local real estate scene? You've got this! 🌟
Learn more about Wellness Real Estate and how you can start engaging your audience with real estate related topics that is easy as copy & paste!
Learn More