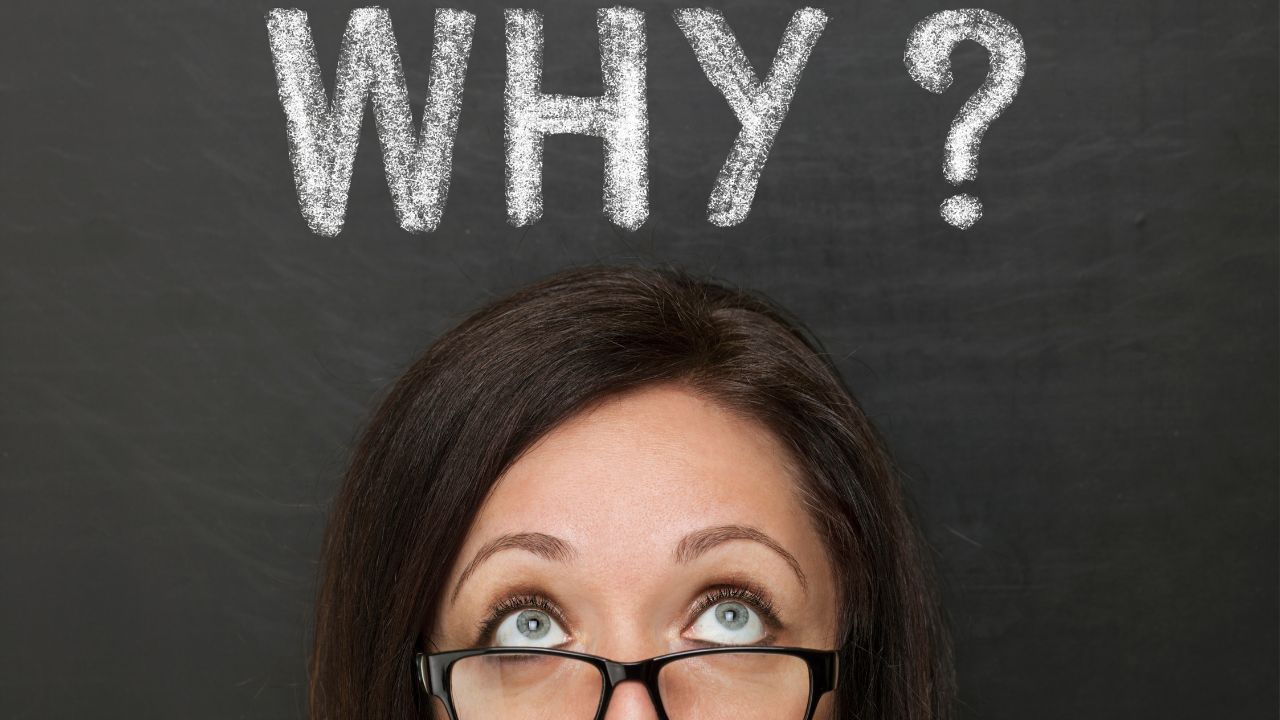 No One Cares About Your WHY
Mar 28, 2023
You must know your WHY, but honestly, no one else cares.
At least they don't at first. Once they get to know you they might be interested, but when they are first checking you out, the only thing they are searching for is solutions to their current problems.
✅So start creating posts that focus on your client's problems. How can you make things easier for them? Can you create a pdf that would be super helpful? Can you give tips that help them with lots of things that have to do with their home? (instead of just the transaction)
✅Write a list of the fears and things that they are worried about with regard to buying, selling, and living in a new home and then speak directly to those worries and fears and help put their mind at ease.
When you put their needs first, before your desire to get new leads and close deals, you are doing the very thing that will draw those people to you. Because people are naturally attracted to others who care about them.
For more real estate marketing tips and tools follow us! 🙌@wellnessagents and check out our done-for-you tools and free press for your biz at www.healthyhomemedia.com
#realestatemarketingtips #realestatemarketing #realtorlife #brokerlife #agentlife #greenagent #ecoagent #agentsofinstagram #marketingtools #doneforyoutools #onlinemarketing #digitalmarketing
Learn more about Wellness Real Estate and how you can start engaging your audience with real estate related topics that is easy as copy & paste!
Learn More