Who Do We Serve?
We are obsessed with helping you grow your business. To help you increase your reach and engagement, we've designed our tools just for you.
The Holistic Agent
You are a real estate agent / healthy home expert passionate about healthier living.

 

You may have family members who suffer from allergies or chronic health conditions and have been educating yourself on ways to create a healthier living environment for your family.  


You realize that most real estate agents lack the expanded knowledge and network to be able to answer questions that come up for consumers looking for a healthy home, so you have made it your mission to be the agent who can help.


You are excited about branding yourself differently, even calling yourself a wellness agent, holistic agent, regenerative agent or healthy home pro! BRAVO!

 

The world needs forward-thinkers like you to help pave the way to healthier living for us all.

   
The Pragmatic Seasoned Pro
You have been an agent for many years, in fact, you are a seasoned pro.

 

You understand that relationships are everything and that staying top of mind and providing value is what keeps those referrals coming in.  


You also know that the majority of people aren't asking for "healthy features" they simply want the best home they can afford.

 

You don't want to limit yourself to a niche that is too small to sustain the sales you need to provide for your family. 


Yet, you understand that healthier living is important and wellness is a growing trend.

 

You are interested in learning more about how you can provide value without rebranding yourself. 

 
Rockstar Rookie
You are a newer real estate agent and you are excited to get started making your millions.

 

You are learning new things every day about transactions, contracts, lead generation, running your small business and marketing yourself.

 

It's a lot, so knowing where to start and what to focus on can be overwhelming.  


How will you compete with seasoned pros in your community?

 

How do you make a name for yourself in a reasonable amount of time?


Rockstar Rookies are open to faster and better ways of doing business.  You also want to work smarter not harder!  While you are open to investing in your business, you want to make the most of your marketing dollars spent.
What They Say...
Don't just take our word for it. We have a tribe of incredible agents who use our unique tools to have more conversations about real estate and their value proposition. 
Tori McGee
Atlanta, Georgia
⭐️ ⭐️ ⭐️ ⭐️ ⭐️
WellnessRE™ Magazine has helped me grow my brand significantly! I have a whole group of followers that now look forward to reading new issues every month. They actually thank me for sharing tips with them on creating a healthier home!
Christina Laney-Mitre
Oahu, Hawaii
⭐️ ⭐️ ⭐️ ⭐️ ⭐️
"A big Mahalo to Sheila for having the courage in the middle of a pandemic to put together a robust online Wellness Real Estate Magazine for us to share with our friends and family. I have found it very helpful for our business and a thoughtful gift for our clients. These articles, social media posts and content are so relevant to our current times, educational for the sustainable enthusiast and reinforces the green and healthy home niche our team has moved into. I truly support all she is doing and wish her many successes as we start this next year together!"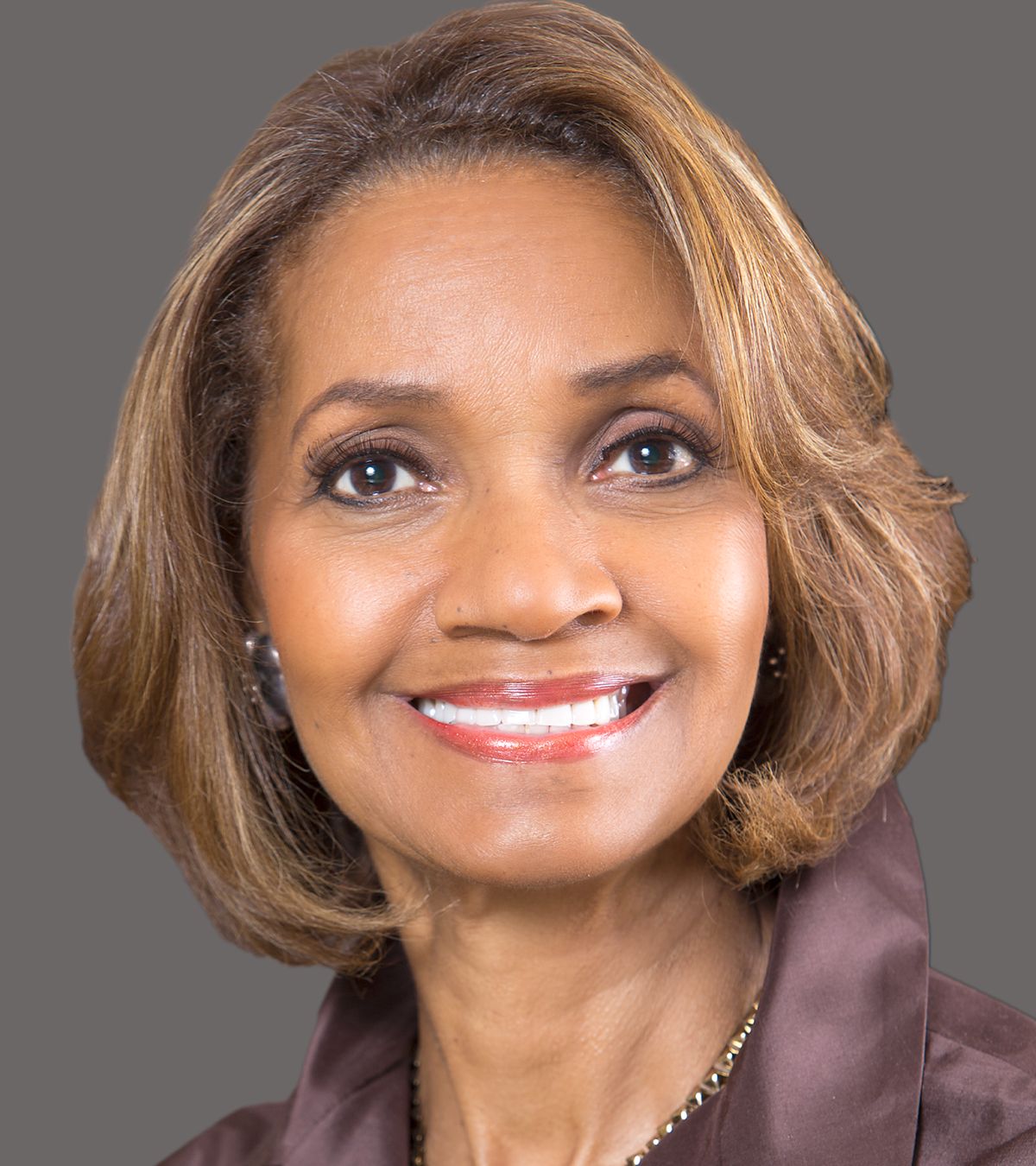 Terry Brown
Atlanta, Georgia
⭐️ ⭐️ ⭐️ ⭐️ ⭐️
"Sharing my branded copies of WellnessRE Magazine at a local church event was a game-changer! In just one afternoon, I had 25 new leads eagerly join my email list. What's even more exciting? Two weeks later, one of those leads called, and now I have a new listing! Thank you, HealthyHOME Media!" 
Trish Figueroa
San Diego, California
⭐️ ⭐️ ⭐️ ⭐️ ⭐️
"WellnessRE™ Magazine is the perfect value-add that today's clients are looking for from a real estate agent. This digital magazine provides compelling, informative and relevant content in an elegant format every month - it's a powerful branding tool for me. My clients love it; even my friends and family love it!"   
Heather Schmidt
Plainfield, Illinois
⭐️ ⭐️ ⭐️ ⭐️ ⭐️
"HealthyHOME Media is a great resource for building my brand AND  delivering value to my clients."   
Carolyn Tierney
CMT Design Studio
⭐️ ⭐️ ⭐️ ⭐️ ⭐️
"HealthyHOME Media is an excellent source of information for both homeowners and the real estate community.  Their magazines are worth the read!"   
Cheri Riley
REALTOR®, Tampa Bay, Florida
⭐️ ⭐️ ⭐️ ⭐️ ⭐️
"Healthy Home Media is always elevating its deliverables. Sheila Alston and her team are so easy to work with and provide so much value to their clients."   
Getting Started is Easy...
Join WellnessRE™ PRO
Start by sharing  WellnessRE™, Wellness@HOME™ or HealthyHOME™ magazine with everyone on your list.
Follow Our Simple 3-Step Engagement Strategy
Our simple 3-Step Engagement Strategy will help you gain followers and leads wherever you go.  
See Our Services & Pricing
Reduce Stress & Overwhelm
Say goodbye to stress surrounding lead generation and overwhelm and say hello to a clear marketing message that resonates with today's homebuyers and sellers.