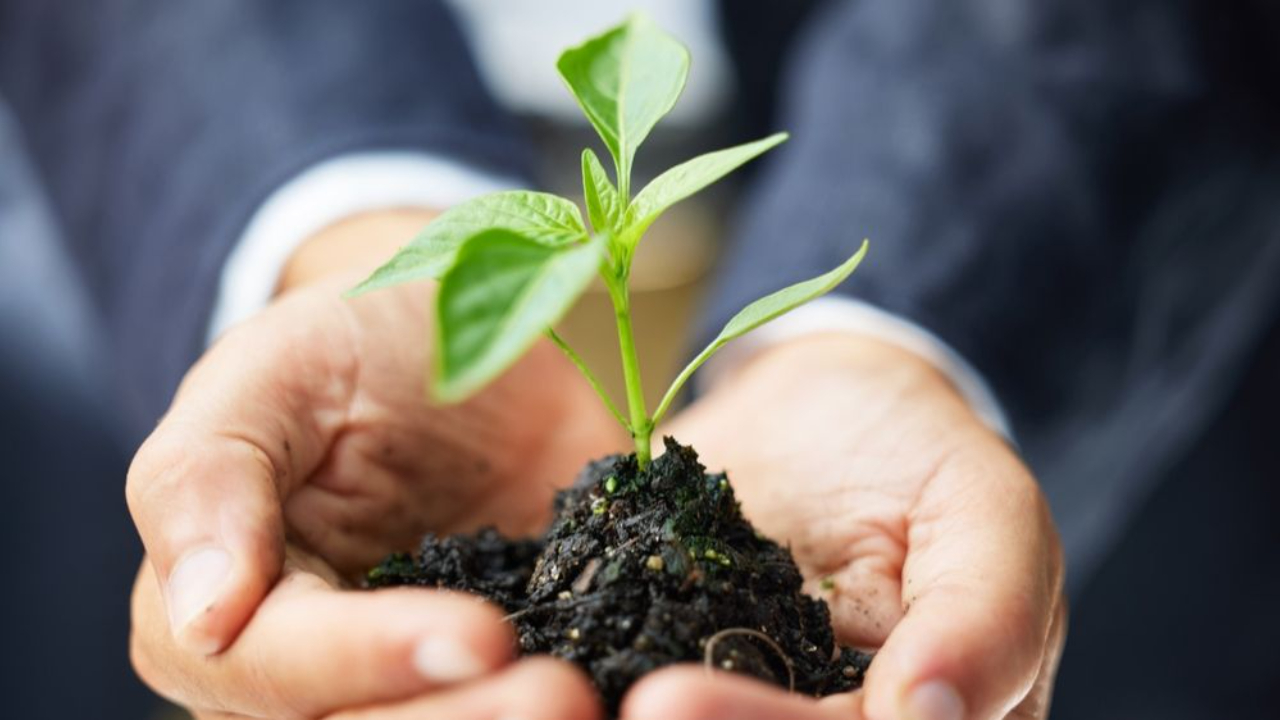 Planting Seeds to Skyrocket Sales: Keep Leads Flowing in ANY Real Estate Market
Aug 27, 2023
Elevating Your Real Estate Brand: Infusing Personalized Care into Geographic Marketing
In the ever-evolving world of real estate, where the quest for increased sales and a thriving listings portfolio defines our success, I believe there's a strategy that's not new but holds immense potential for your business. Geographic Marketing. We often refer to it as "farming," a technique that has stood the test of time. Yet, the challenge lies in breaking through the noise of what often becomes perceived as "junk mail." I want to share a fresh perspective that has been on my mind—one that brings genuine care and unique value into the heart of Geographic Marketing. By weaving wellness education into our real estate narrative, we can reshape our brand identity and stand out in a sea of agents sending out generic direct mail.
Putting Value at the Core of Geographic Marketing
Let's go beyond the conventional notion of using Geographic Marketing solely to generate leads. Today's consumers seek authenticity and real value, not more junk mail. So, what if we channel our passion for healthier living into providing content that genuinely matters? Instead of bombarding mailboxes with the usual sales pitches, imagine our mail becoming a source of education—a platform where our neighbors can learn about wellness and its seamless integration into their real estate decisions.
Crafting a Distinctive Brand Identity
Setting ourselves apart in a world saturated with mundane mail becomes an art form. By infusing wellness education into our marketing approach, we're not just another name on a generic postcard. We're curators of meaningful insights, exemplifying a brand identity rooted in empathy and sincere concern for the well-being of our recipients. It's about stepping away from the crowd and becoming a trusted source that truly cares about the betterment of our community.
Relevance Redefined in Geographic Marketing
Wellness education can breathe new life into your regular real estate marketing campaigns. It takes this strategy beyond the ordinary, addressing real concerns and aspirations of today's health-conscious consumers. This relevancy ensures that our mail doesn't get dismissed as generic clutter. Instead, it becomes a valued resource that our neighbors are look forward to receiving. And when you become that trusted resource for your community, you will be the one they turn to when it is time to sell their home or buy a new one.
Shaping the Future of Success
We're essentially shaping an expanded narrative for Real Estate Marketing. We're turning it into a dynamic platform for building enduring relationships. The information we share isn't just about market conditions or interest rates, while that is important, it's not the only conversation you can have. Instead, you can have an ongoing conversation that evolves with homeowners' needs in your community, showing them that you are a different kind of agent... one who cares. As your brand becomes synonymous with trust, authenticity, and community-driven growth, your success in attracting leads becomes a natural outcome of genuine engagement.
The Time is NOW
The time has come to take your real estate journey to new heights. Imagine nurturing a list that's not just a collection of names but a network of relationships. Envision cultivating a farm that's not just a neighborhood but a thriving community where your expertise is the guiding light. Picture an elevated brand that's not just a logo but a symbol of trust and care.
So, What's the Next Step?
It's simple: Get Started Today!
Invest in your business and try Geographic Farming for yourself. Let's embark on a journey that's not just about listings—it's about building lasting connections, nurturing growth, and elevating your presence. Your community is waiting for a realtor who cares, who adds value, and who becomes an indispensable part of their lives.
Click
HERE
to start cultivating your farm today.
HealthyHOME™ Media now offers geographic marketing campaigns designed to fit your needs. With our custom-branded wellness lifestyle magazine and our new stunning fully customizable postcards, you can launch your nurturing campaign and start growing your exposure in minutes.
Learn more about Wellness Real Estate and how you can start engaging your audience with real estate related topics that is easy as copy & paste!
Learn More